What a Difference a DA Makes
District attorneys are the most powerful people in the criminal justice system. They decide who gets charged with a crime – and determine how most criminal cases are resolved. This means these elected officials have tremendous impact on people's lives and our communities.
It's time to use our voices – and our vote – to make our criminal legal system fairer for everyone.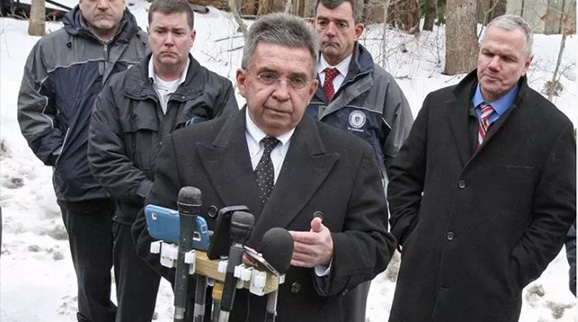 It matters who the DA is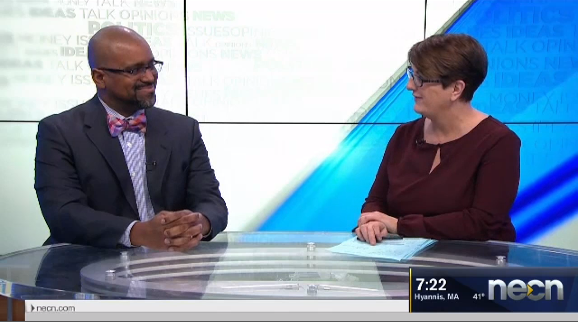 What do Voters Need to Know About District Attorneys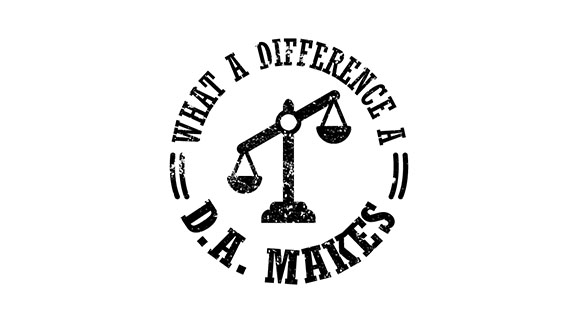 ACLU criminal justice reform campaign takes aim at district attorneys
Massachusetts ACLU survey: Legal system broken, public unsure about role of DAs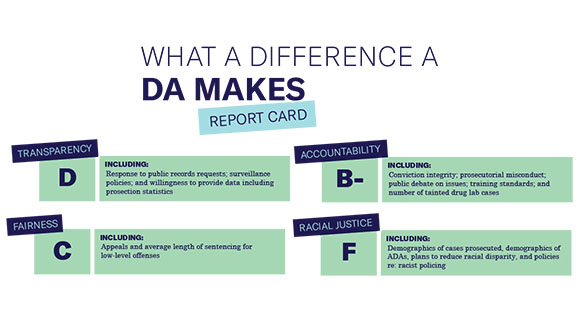 ACLU releases DA report card rubric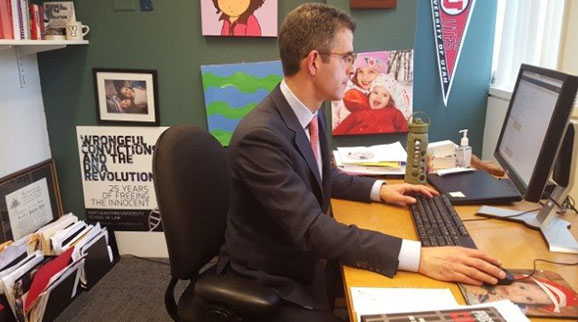 Wayward prosecutors go unpunished as prison time for victims piles up