District attorneys make life-changing decisions for thousands of people here in Massachusetts every day. This fall, voters in six contested races have the opportunity to choose the right candidate who would help restore and strengthen our communities.
SUFFOLK COUNTY
Population: 778,121
Suffolk County voters have the opportunity to vote for their next DA in the Primary Election on September 4 and in the General Election on November 6. We sent a questionnaire out to all of the candidates to see where they stood on some of the most important issues to voters.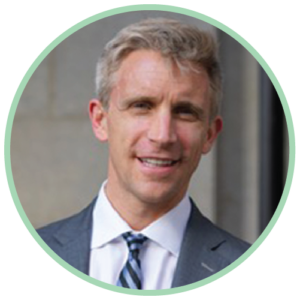 Michael Maloney (I)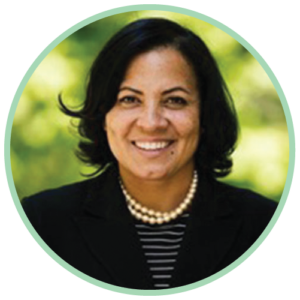 Rachael Rollins (D)
We created a comprehensive voter guide to highlight where the candidates stand on important issues.
Before this race, DA Dan Conley was appointed in February 2002, later elected to a full four-year term, and reelected without opposition for three more terms. He recently announced his departure from the seat.
DA Election History & Turnout
25% left DA field blank;
45% overall voter turnout