District attorneys make life-changing decisions for thousands of people here in Massachusetts every day. This fall, voters in six contested races have the opportunity to choose the right candidate who would help restore and strengthen our communities.
Berkshire County
Population:126,715
Berkshire voters have the opportunity to vote for their next DA in the Primary Election on September 4 and in the General Election on November 6. We sent a questionnaire out to all of the candidates to see where they stood on some of the most important issues to voters.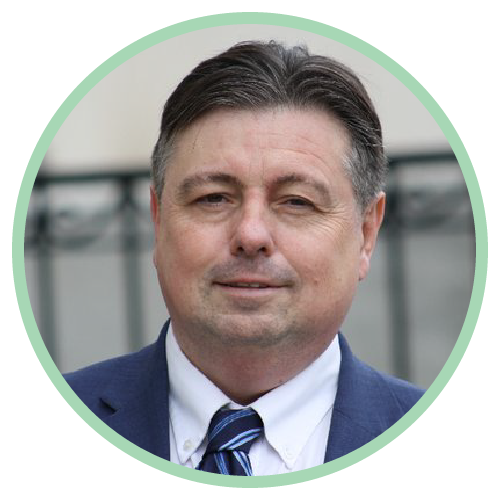 Paul Caccaviello (D)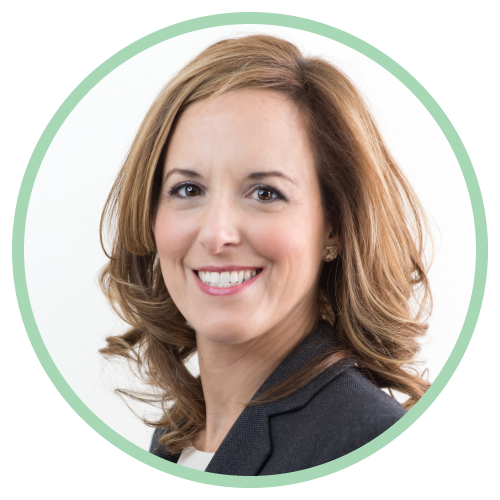 Andrea Harrington (D)
We created a comprehensive voter guide to highlight where the candidates stand on important issues.
Longtime Berkshire County DA David Capeless announced his premature retirement on March 1 – a full 10 months before his term was set to expire. Capeless then recommended to Governor Baker that Caccaviello, Capeless' chief deputy, be appointed to fill out the remainder of his unexpired term.
DA Election History & Turnout
21% left DA field blank;
49% overall voter turnout